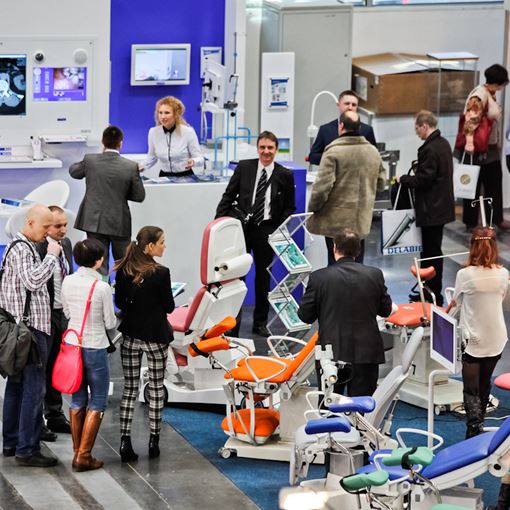 The heart of medicine beats in Poznań!
SALMED International Medical Fair, held on a biennial basis, is Poland's largest venue for presenting products offered by manufacturers and suppliers of medical devices and instruments, equipment for hospitals, clinics and private medical practices, as well as laboratory companies and firms supplying rehabilitation equipment.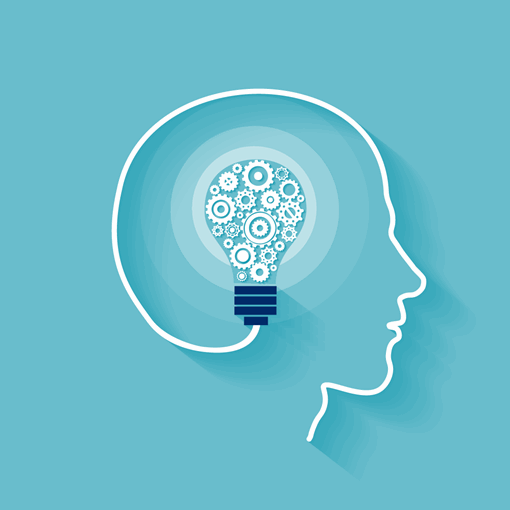 Startups Zone
The market of medical startups is one of the most promising sectors for the development of Polish technological thought. Innovative solutions from this sector are successful not only in our country, but also worldwide. That is why medical institutions that focus on modern technologies consider them highly interesting. SALMED will introduce such startups in the specially designated area.
News
The SALMED trade fair is over, the next meeting is scheduled for 2024!
These were three intense days for the medical industry. SALMED exhibitors persuaded health care managers to invest in modern equipment and solutions to improve management. It was also a time of broadening horizons and gaining knowledge about innovations in medicine and the possibilities of their implementation.
Recommandation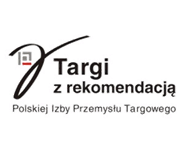 Idea Expo
Offer
Trust the experience! We've been constructing fair stands with passion for over 30 years! Our offer includes constructing and designing, as well as unusual solutions that suits your needs!
GARDENcity restaurants
Designer restaurants in the business center of Poznań
Inside the three-level complex there are spacious rooms, the character of which evolves with the vision and needs of guests: Saffron, Vanilla, Tabasco and Cinnamon. The meeting space is complemented by two restaurants: Basilico Bistro - offering express lunches and Oregano and Wine - a fine dining restaurant.
City Marketing
City-friendly outdoor
Take advantage of the promotional services offered by City Marketing and reach a group of thousands of recipients through us.