The GOLD MEDAL has already become a recognisable brand. The competition recognises innovation, creativity and modernity
The competition is open for products and services to be exhibited on trade fair stands that stand out on the market with quality, technology or utility values, and may be an example for others
The creation of innovation requires moving beyond the beaten paths and ways of thinking. Not every company can do it. That's why we reward business leaders for innovative products and solutions, as entering new fields and standing out first of all requires courage.
The winners proudly present this prestigious prize awarded at the fairs organised by Grupa MTP, not only in the exhibition, but use this theme in communication addressed to contractors, end-users and consumers.
GOLD MEDAL - EXPERTS' AWARD
Each year, almost 500 products enter the competition for the Gold Medal of Grupa MTP. However, only the ones that meet the statutory criteria and obtain positive recommendations of the professional jury will receive this prestigious award. The jury, which is a team of experts consisting of eminent specialists representing adequate areas of economic life, looks for modern, innovative products, manufactured basing upon top class technologies. The Gold Medal is thus a confirmation of product excellence and, consequently, an element of its promotion in the market.
GOLD MEDAL - CONSUMERS' CHOICE
The verdict of the Jury and the granting of Gold Medals to the winning products are followed by the next stage of the competition. Since the beginning of 2012, the representatives of the industry and consumers, in a separate competition called "Gold Medal Consumers' Choice", cast their votes for the best product at the fair. Votes can be cast at www.zlotymedal.com.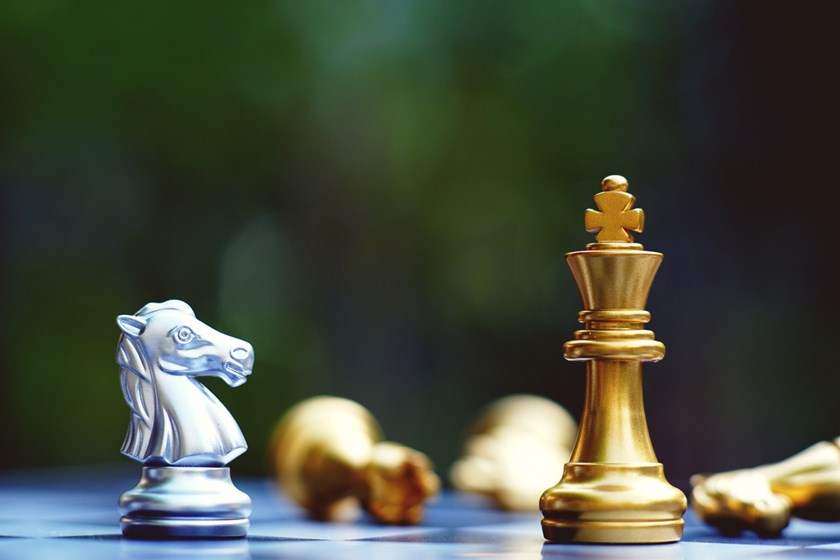 Any questions? Contact us!