Tickets and additional information
We invite you to the SALMED 2024 fair! Free admission for people involved in the health care sector.
TICKETS AND INFORMATION FOR VISITORS
The SALMED International Fair for Medical Equipment and Instruments will be held on 19-21.03.2024 at the MTP Poznań Expo.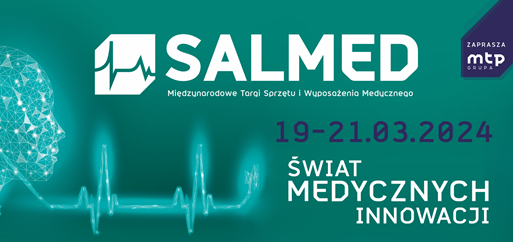 SALMED is the only comprehensive medical trade fair in Poland. Participation in the fair provides an opportunity to get acquainted with the exhibition of specialist equipment of industry leaders, meet experts and establish new contracts. It is also a presentation of the latest technologies in medicine, participation in a rich programme of conferences, workshops and debates. Only at the SALMED Fair in Poznań will be presented the medical startup zone, and key organisations in healthcare have confirmed their presence.
HEALTHCARE SECTOR DOES NOT PAY FOR ADMISSION!

SALMED is an event exclusively for professionals and people connected with the medical sector (doctors, nurses, directors and employees of health care institutions, hospitals, clinics, doctors' surgeries, etc., physiotherapists, students of medical universities). By downloading the professional ticket, I declare that I am professionally connected with the medical sector.
VENUE
Poznan International Fair street Głogowska 14, 60-734 Poznań, Poland
HALLS: 7, 7A, 8, 8A
DATE OF THE FAIR
19-21 march 2024
OPENING HOURS
Godziny otwarcia targów:     Godziny otwarcia kas:
19.03.2024   10:00 - 17:00           9:30 - 16:30 
20.03.2024   10:00 - 17:00           9:30 - 16:30 
21.03.2024   10:00 - 16:00           9:30 - 15:30 

PARKING
Vistors are invited to the newly opened underground parking - PWK Parking. The three-level parking lot offers 650 parking spaces and is located at 11 Glogowska Street - entrance just behind the Fair Center building, at the level of the railway station.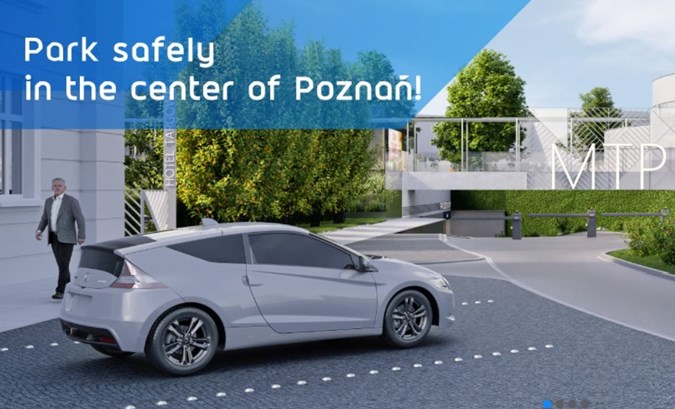 Any questions? Contact us!